more about us
Verisure's Values
Core values of Verisure
The leading position that Verisure holds is the result of a solid work ethic and culture based on four core values:
Great Customer Service
We aim to gain and secure professional relationships with our customers so that we can talk to them directly and clearly. We insist on the utmost quality in customer service because it is our mission to protect and serve our customers.
Trust
Verisure bases its products and services on the utmost commitment to customers by supplying the most advanced technology on the market. The goal: to give customers the peace of mind they need and deserve.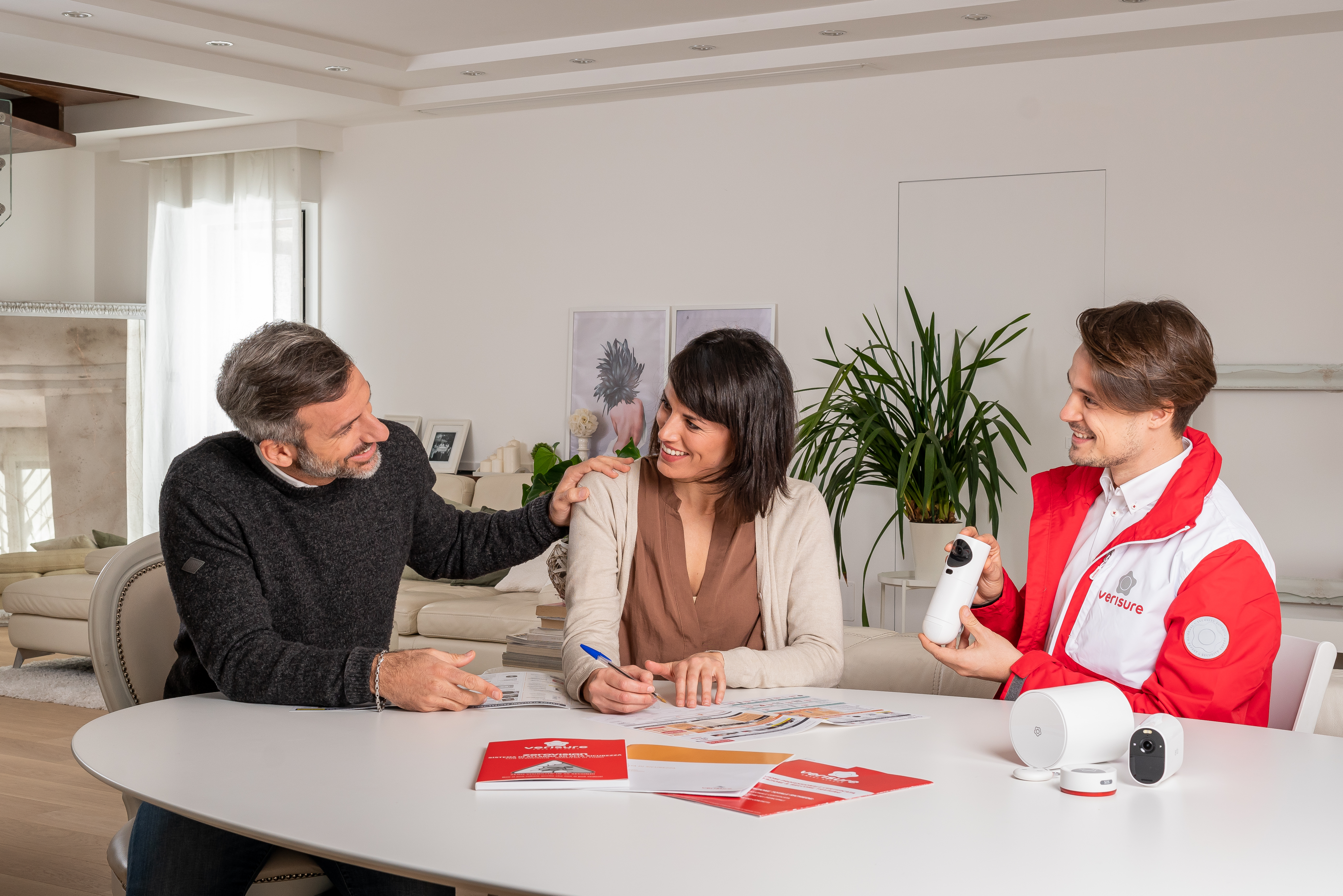 Efficiency
The quality of service that Verisure offers is the fruit of efforts from many professionals who work at top speed to offer security and protection to your home and business.
Innovation
Verisure always is on the cutting edge of technology to give its customers the most sophisticated and comprehensive services on the market.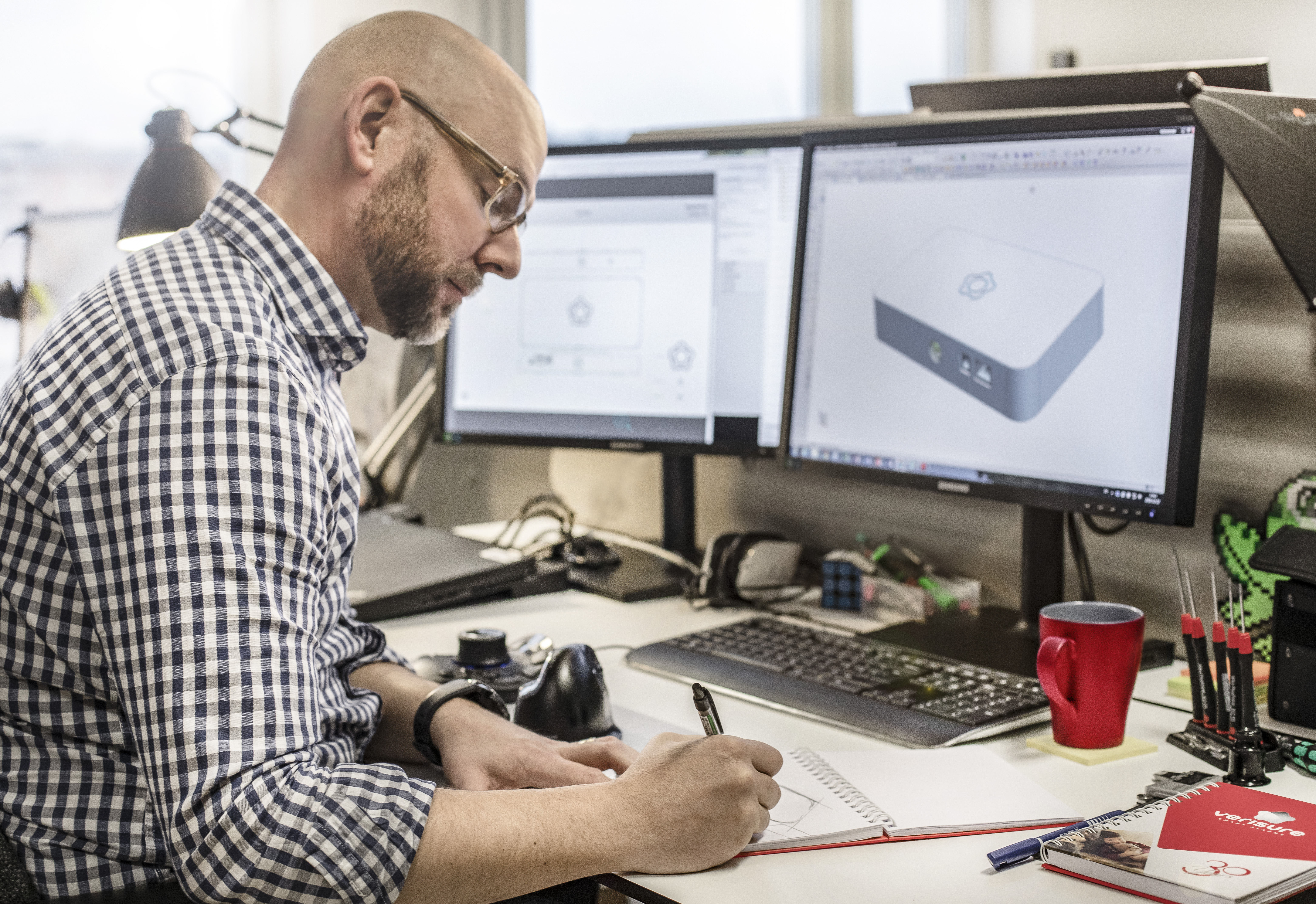 Our Compliance Programme
We are proud to protect. By protecting what matters most every day, we change lives for the better. 
We already have the trust of over 5 million customers in 17 countries worldwide which is reflected in the 'With Trust and Responsibility' value set out in our DNA. Our Compliance Programme sets out the standards we follow, and we are constantly trying to better these to meet the evolving expectations of the company. It provides guidance on our interactions with our colleagues, customers, suppliers, competitors, and all our other stakeholders.
Our 'Group Speak Up' policy allows all our stakeholders, including our employees former employees, candidates, suppliers, and customers to contribute to our mission to protect what matters most, by raising any suspicions of serious violations of our Group Code of Conduct, policies, standards, or applicable laws. 
For more information, please visit https://verisurespeakup.com, or to read our Speak Up Policy, click here.