As the number one company of monitored alarms in Europe, the safety and security of our
customers is at the heart of what we do. Our cameras are designed with your privacy in mind.
Safeguarding your cameras data privacy is a top priority for us.

This is our Camera Privacy Commitment to you.
When will we access your
cameras?
We will only access your cameras in the following two scenarios, and always under a strict procedure control:
What happens when an alarm is triggered?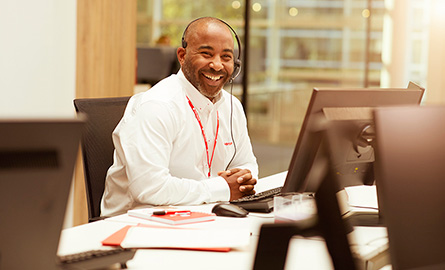 When an alarm is triggered, an SIA-certified operator in our NSI Gold-Certified UK-based Alarm Receiving Centre will (depending on the type of camera installed in your premises) have access to live video and audio and/or still images from your cameras. Verisure will have access to your live video and audio feed for a maximum of 40 seconds, and a maximum of 20 seconds of recorded video prior to the alarm trigger. The only purpose of this is to verify the alarm trigger.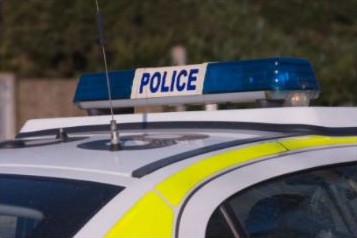 In the case of  a false alarm, the images and audio will be automatically stored in our secured servers. They will only be accessible for Verisure authorized agents under strict protocols, and on grounds which are limited to solving issues related to the alarm event that generated those images and audio. All images and audio from alarm events will eventually be destroyed after a reasonable time.


If it is a real threat, our agents will only access the images and audio for the minimum time required to make sure both your property and anyone inside it are safe.


Police and Prosecution Authorities may require Verisure to disclose images and audio in connection with a criminal investigation or prosecution. Once the situation has been resolved, we will only store the images and audio in our secure servers for a period of up to 4 years, after which it will be deleted automatically.
How we use the data from your cameras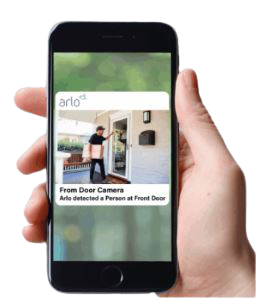 Artificial Intelligence to understand images 
With Arlo cameras, we put our best Artificial Intelligence at your disposal so that you can get intelligent alerts in your phone. telling you whether a person. an animal or a vehicle has been detected. for example. Our professional agents in the Alarm Receiving Centre will also use this information from the Artificial Intelligence analysis to better assess risks when dealing with an alarm signal from your property. 
Verisure will never use that information for commercial or any other non-security purposes that are not directly related to offering you the best service.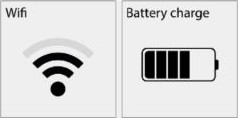 Technical data to ensure service
Technical data of your alarm system and cameras is continually being collected in order to ensure proper maintenance and quality of the service. This data will only be used for security purposes.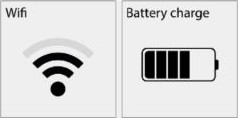 Verisure will never use your camera data for commercial or other non-security  purposes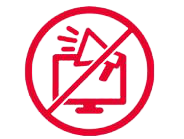 Digital Marketing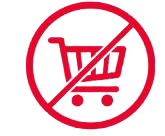 E-commerce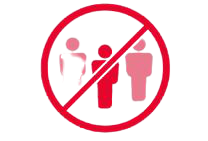 Customer profiling
Storage of still images, video and audio from your cameras
All still images, video and audio files recorded by your cameras will be stored in secure cloud servers.

Additionally, you could also store them in an external memory or in an SD card, depending on camera model. When using Verisure cameras, the resulting image, video and audio recordings are yours: you are in control, unless it concerns an alarm trigger event, as explained above.

In case of an alarm event, Verisure will only have access to recorded video and audio in the Cloud dating back to 20 seconds prior to the alarm event and a maximum of 40 seconds of live video. We will not have access to any recorded files outside of an alarm event.

Verisure will not have access to video and audio files stored locally in an external memory or SD card. All camera recordings -video and audio- recorded in the Cloud will be permanently deleted after a maximum of 30 days.