Become our Partner
Become our Partner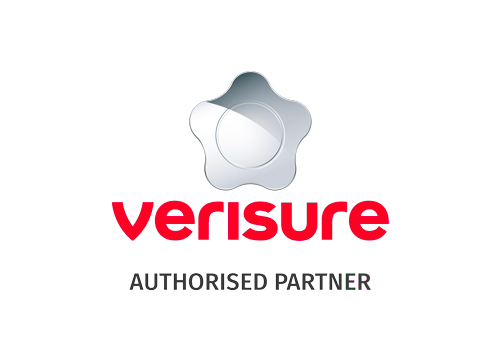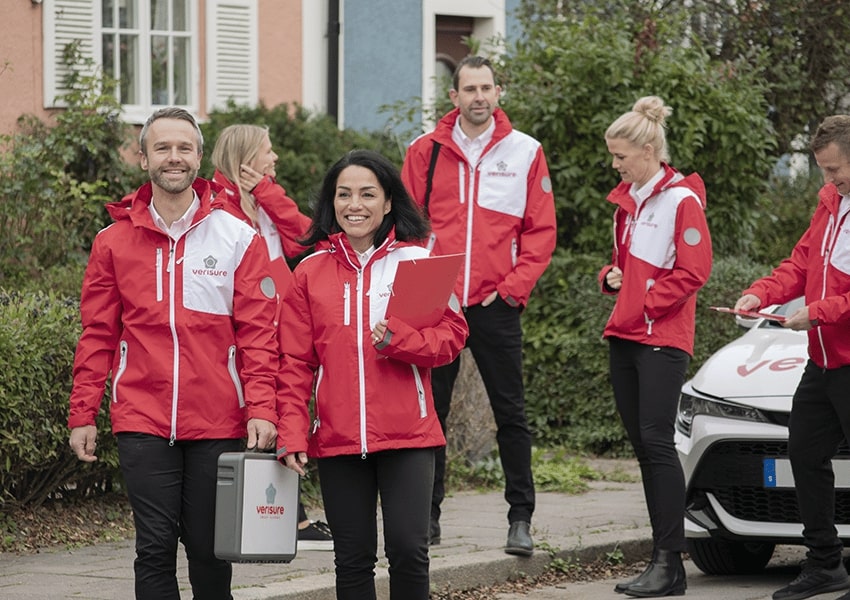 We Are Verisure
Verisure is the leading provider of peace of mind and protection to residential and small-business customers across Europe and Latin America, with over 5 million customers and over 25,000 employees.
We're currently searching for high-potential, top-performing entrepreneurs with experience in field sales and a leading company or similar Affinity group role to fulfil our partner roles. The main mission of this role will be to provide sales, leads or booking generation.
We believe it's a basic human right to feel safe and secure. We protect what really matters to our customers. Our service brings peace of mind to households and small-business owners. We deliver outstanding service to over 5 million customers with a team of more than 25,000 employees globally. We operate in 17 countries across Europe and Latin America.
A Verisure system is installed somewhere in the world every 16 seconds. Our alarms are the most widely installed home security systems in Europe. A strong focus on quality and service means our customers are among the most satisfied in the industry.
Become Our Partner: Your Opportunity!
Are you looking for a new opportunity?
Verisure is looking for new partners to build relationships and grow its sales and sales network.
We will help you build your own business in the residential and small-business markets.
If you are interested, contact our Partner Sales Team by email, phone or fill out and send us the form below, and we will contact you: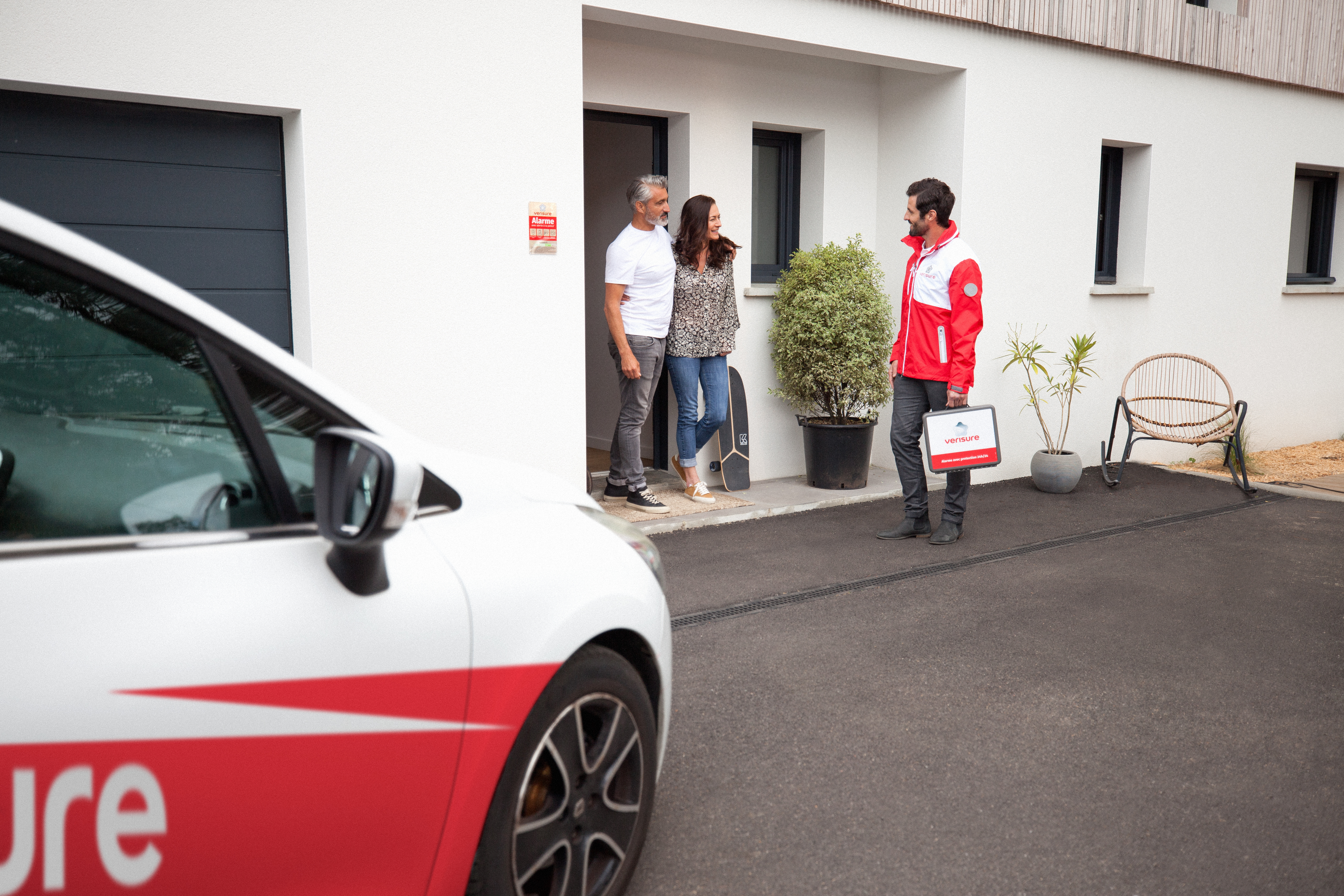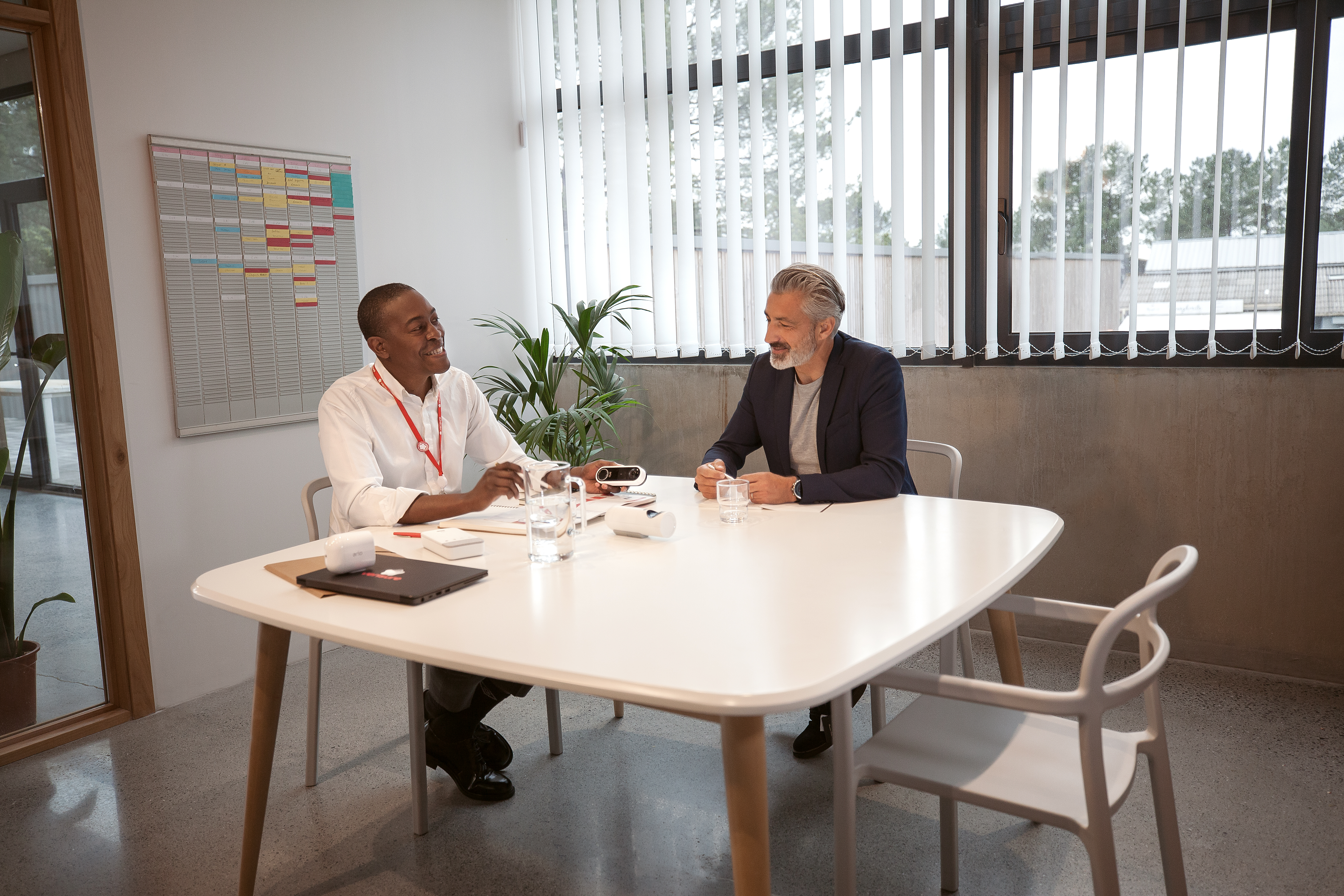 We Offer You
Insertion Partner Program, for New Partners On-Boarding.
Dedicated Value Proposition, Simplified with special offer for Partners.
Exceptional Sales Support, Marketing & Sales Tools, Processes and Reports
Deployment model for Partners, training to focus on sales.
Very Attractive Competitive Commission.
Administrative Support.
Dedicated Team.
What we are looking for
Partners
Direct Sales Companies, Dealers etc...
Affinity Partners
Locksmiths, Glazing Companies, Real Estate Agencies, Home Repairs, etc.
Alliances;
Insurance Companies, Banks, Utilities, etc.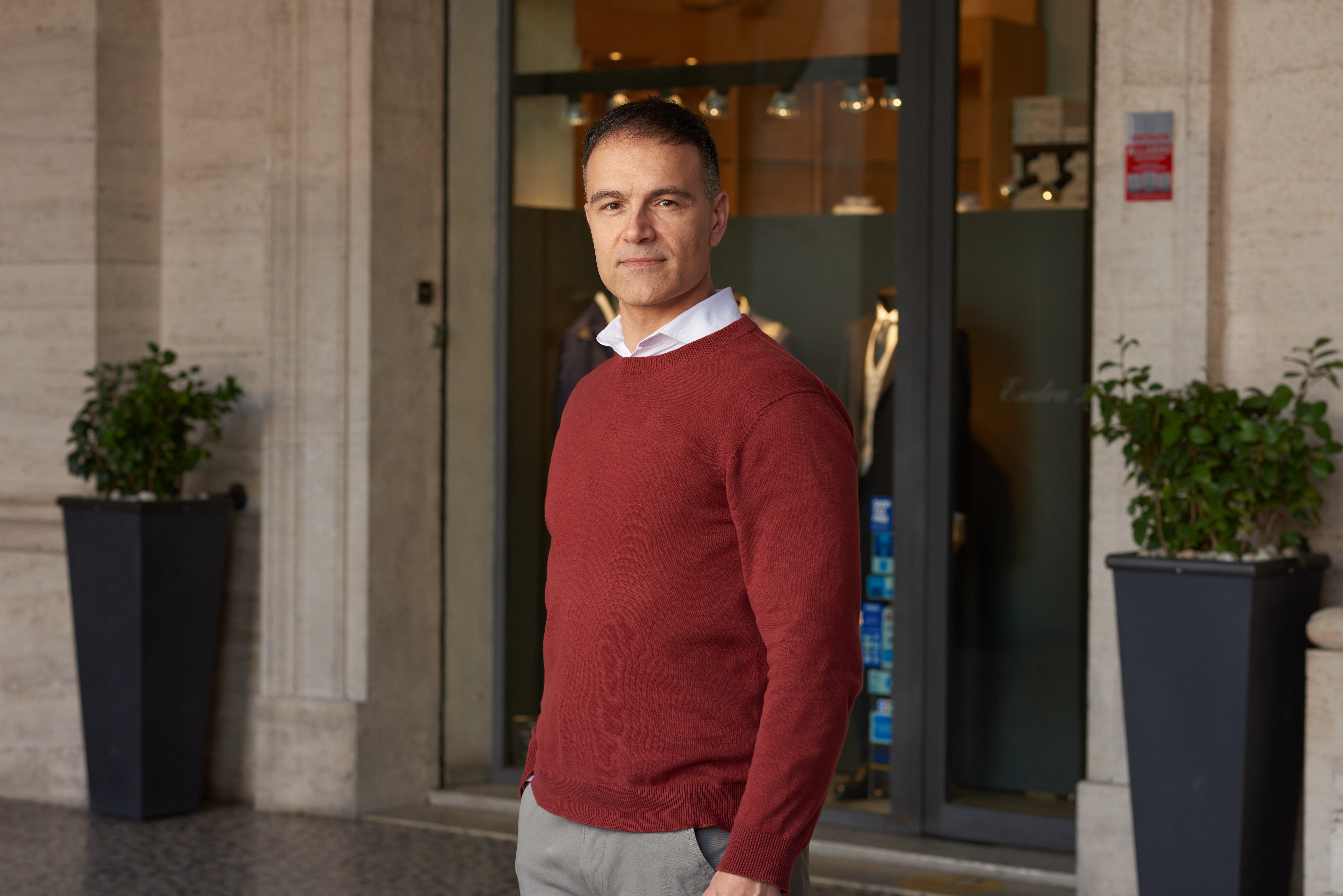 What Current Partners Say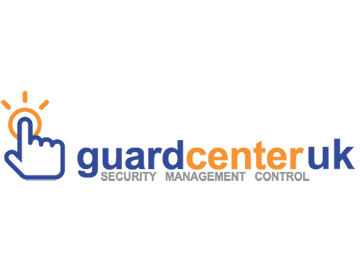 Richard Blane - Guard Center UK
It has been a great pleasure working with the partners team at Verisure Smart Alarms. Verisure is a market leader in the Smart Security Sector within the UK and Europe, which is why the FMS Group chose to partner with them for our direct-selling channels within exhibitions and venues throughout the UK. The team from senior management through to training and administration staff provide unparalleled expertise and support to us, which, combined with a leading market proposition, gives us every confidence that we will continue to experience many years of future growth together.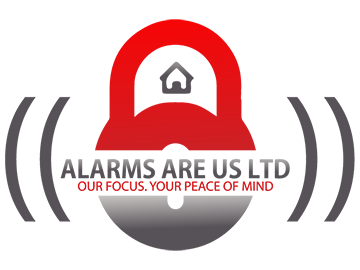 Mac Laubscher - Alarms Are Us
Alarms Are Us has been privileged to work with Verisure as an Authorised Partner for the past year. We have found them to be extremely customer-focused and at the forefront of technology, delivering the best solutions available. The little things, like having a matter of urgency to meet customer needs, and working to the customer's schedule, not conventional commercial hours, have meant we have been able to deliver a much higher level of service than most other providers in this space.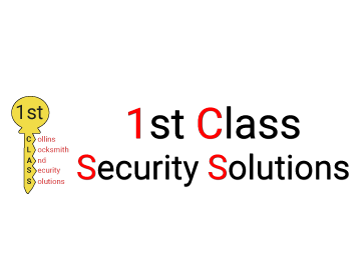 1st Class Security Solutions
Since recently becoming a Verisure partner, it has opened a whole new world of security for me to promote to my customers. I also have the Verisure products on my website, which allows me to showcase the most innovative security system available in the UK. This is the very top end of the market, and I feel privileged to have the opportunity of supplying my customers with this level of security, which no one else can offer. I look forward to a long-lasting relationship between 1st Class Locksmith and Security Solutions and Verisure.