FIND OUT ABOUT HELP AND ADVICE
NSI Certification
Verisure's Alarm Receiving Centre (ARC) is ARC Gold-approved by the National Security Inspectorate (NSI).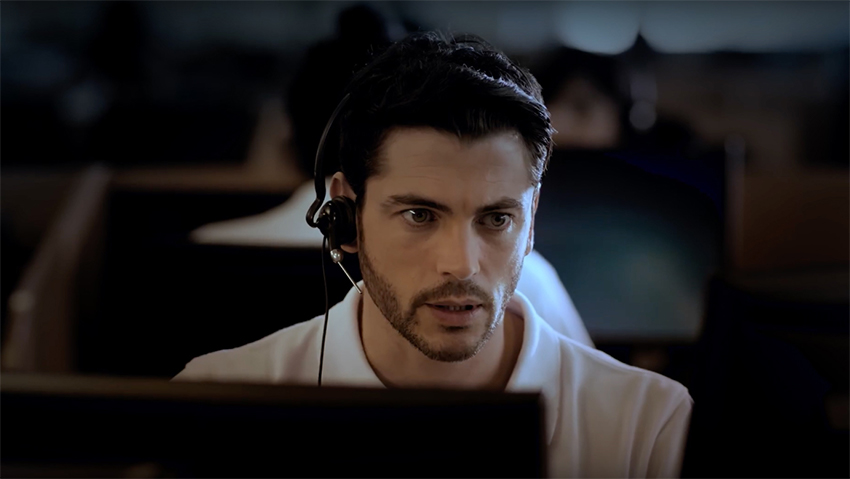 NSI is recognized as the leading Certification Body for the security and fire-protection sectors in the UK. 
Further information about NSI and its certification schemes can be found on their website https://www.nsi.org.uk/
NSI provides robust, high-quality audits of Verisure's Alarm Receiving Centre in Newcastle, which adheres to the strict requirements of NSI ARC Gold approval. This involves certification to both technical standards and also to ISO 9001 - Quality Management System Certification.
What does NSI mean for you as our client?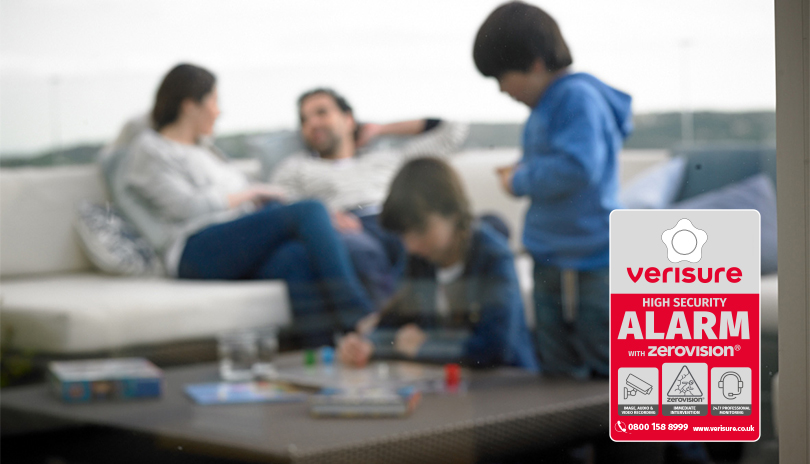 Our Alarm Receiving Centre meets the industry's highest standards when monitoring your home or business, or when assessing and responding to determine whether a burglary is taking place.
The Alarm Receiving Centre in Newcastle adheres to strict requirements.